Always there when you
Need Someone on your side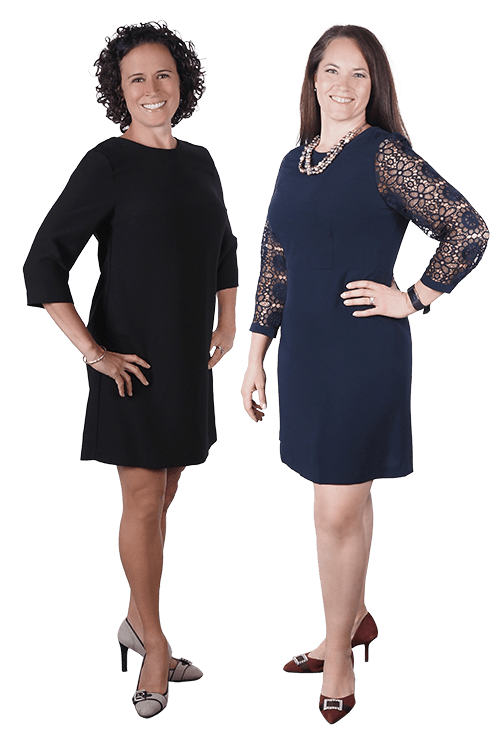 Jessica is an outstanding member of her firm. During our experience, she was always easy to talk to, dependable, and a blessing during the hard times. No matter the outcome, my husband and I both feel that she did everything in her power to best represent us. When discussing our legal issues, she kept the language jargon-free and made us feel confident in our decisions. Also, most questions and phone calls were answered immediately or we knew we could except a call soon. There are not enough kind things we can say about Jessica. Thank you from the bottom of our hearts.
Jessica is passionate about justice for her clients, and therefore a credit to her profession. And while her demeanor makes her clients feel at ease, she's a bulldog confronting the opposition. Her range and depth across various products and manufacturers gives her the ability to articulate the right strategy and poise against the opposition. Throughout the deposition process she prepared us for what we'd encounter to give our father the best opportunity for justice vs large conglomerates after he was diagnosed with mesothelioma. She is relentless. In stride of her pregnancy (2nd trimester) she often went the extra mile flying cross-country to our home and to depositions, never once making excuses. We're are truly grateful to Jessica, not just for her dedication and drive, but her reassuring our father during this ordeal. For that reason we feel she is family to us, and have complete faith in her capabilities with optimism that justice will be served.
Jacque Kochis Chapman is an excellent lawyer–smart, empathetic, diligent, and ethical. I am a criminal defense lawyer and former prosecutor. I have had cases against Jacque and have also hired her to handle client matters for me. I recommend her without hesitation. She brings energy and a warm, personal spirit to any professional matter she undertakes.
Jessica helped me find myself after I got lost when I found out about my illness! At first when I met her, I was impressed by her enthusiasm, her knowledge of Asbestos related illnesses and how easy she was to speak with. She gave me her personal cell number and told me she would be available for any questions I might have.

I had no idea of the strength and respect that she had in the field. She is so respected and feared by her peers. As the deposition started she made me feel safe, and protected me as she pushed back on the defendant lawyers. She definitively was my protector and guardian angel through the endless interviews and long days of questions after questions. I fully recommend Jessica Russell for her professionalism and her vast knowledge in the field of Asbestos related illnesses. She is family.