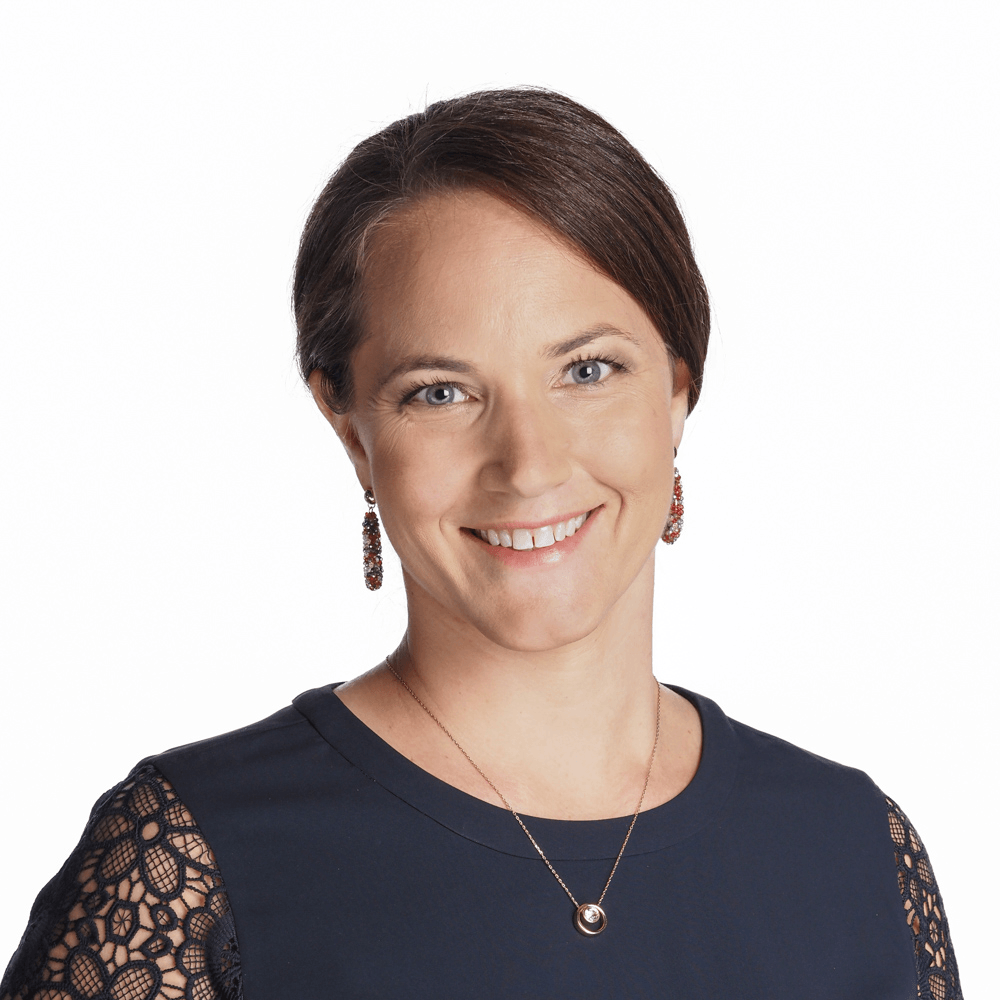 Jacque Chapman
After graduating law school, I knew I wanted to be in the courtroom. After working with a big firm for two years, I realized I wanted more contact with clients, where I could help make a difference working with people. To that end, I became a prosecutor, gaining a lot of experience handling all types of criminal cases, civil traffic and city code violations. As a prosecutor, I established a reputation for being well-prepared and workable, building a great relationship with the defense bar.

After six years with the prosecutor's office, I decided to open my own practice and put to use the knowledge and experience I gained as a prosecutor, helping good people who have found themselves dealing with the criminal justice system.

Since 2012, I have been serving clients throughout Maricopa County. I represent people in alcohol/drug related offenses, Driving Under the Influence (DUI/DWI), Underage DUI, Underage Possession, disorderly conduct, assault, shoplifting/theft, and domestic violence cases. To date, I have tried approximately 100 jury trials to verdict, and have resolved numerous cases short of trial with reduced or dismissed charges.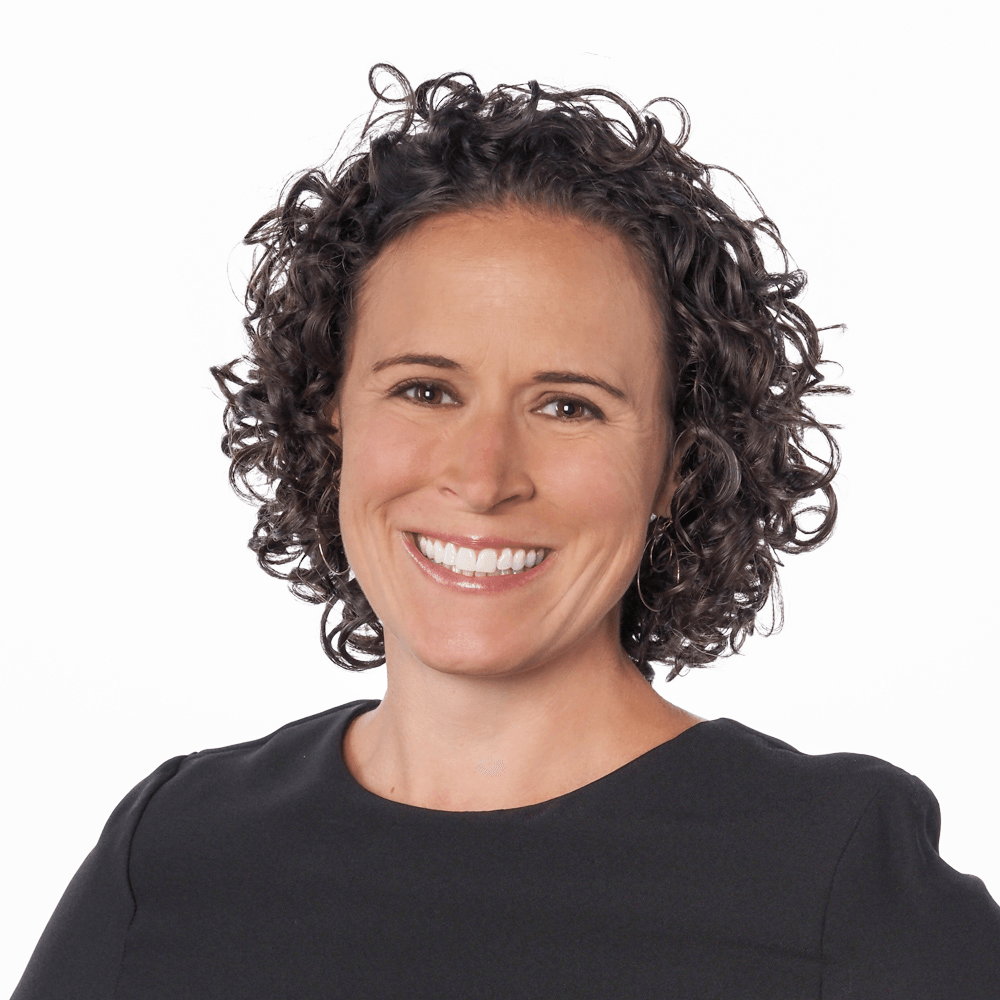 Jessica Clark
I was born and raised in Albuquerque, New Mexico, and grew up swimming and playing soccer. After receiving my bachelor's degree in Social Welfare from the University of Kansas in Lawrence (where I also served as the school mascot, "Baby Jay"), I attended law school at the University of Denver. Upon law school graduation, I moved to New York City to represent victims of asbestos related disease.

While in New York, I served on the Young Volunteers Board of the East Harlem School, a non-profit middle school catering to "low income students with high values." To this day I remain inspired by young poets, continuing to encourage friends to support the school at their annual Poetry Slam fundraiser.

During the summer of 2016 I met my future husband, Chandler/Gilbert pediatric dentist Charlie Clark. We dated long distance for a year before I moved to Phoenix. After relocating to the Valley, I re-joined one of the two NYC asbestos firms for which I had previously worked, handling cases in Arizona and surrounding areas before transitioning full time to build and serve the clients of "Chapman & Clark." Charlie and I married in December of 2017, and together we welcomed our daughter, Ellie, into the world in March of 2020. The three of us enjoy beating the AZ heat hanging out in our backyard with our two dogs or by traveling to see friends or to explore a new city.